Gator Free Thought is a reputable digital media platform that has, for years, been the trusted source of fresh content and current news for readers across the globe. This, however, wouldn't be possible without the support of an established and dedicated team of writers who work tirelessly to bring exciting topics right to your fingertips: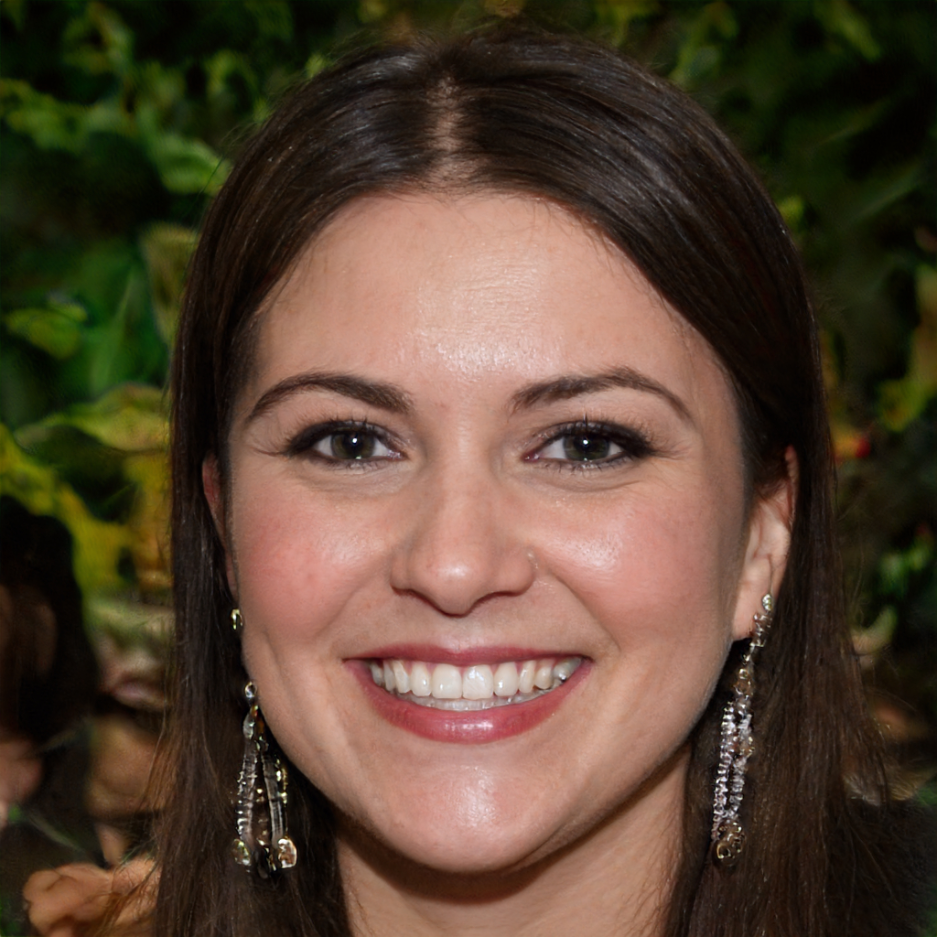 Emily Howard
Owner
Emily Howard writes captivating articles on trending topics about business news and real estate. She is also the head of the Gator Free Thought digital platform and has seen the institution grow from a little known website to an established news source. Emily knows what it takes to keep readers interested and her audience growing. Away from work, Emily enjoys reading novels and magazines, gardening, and is involved in several motivation programs for young people.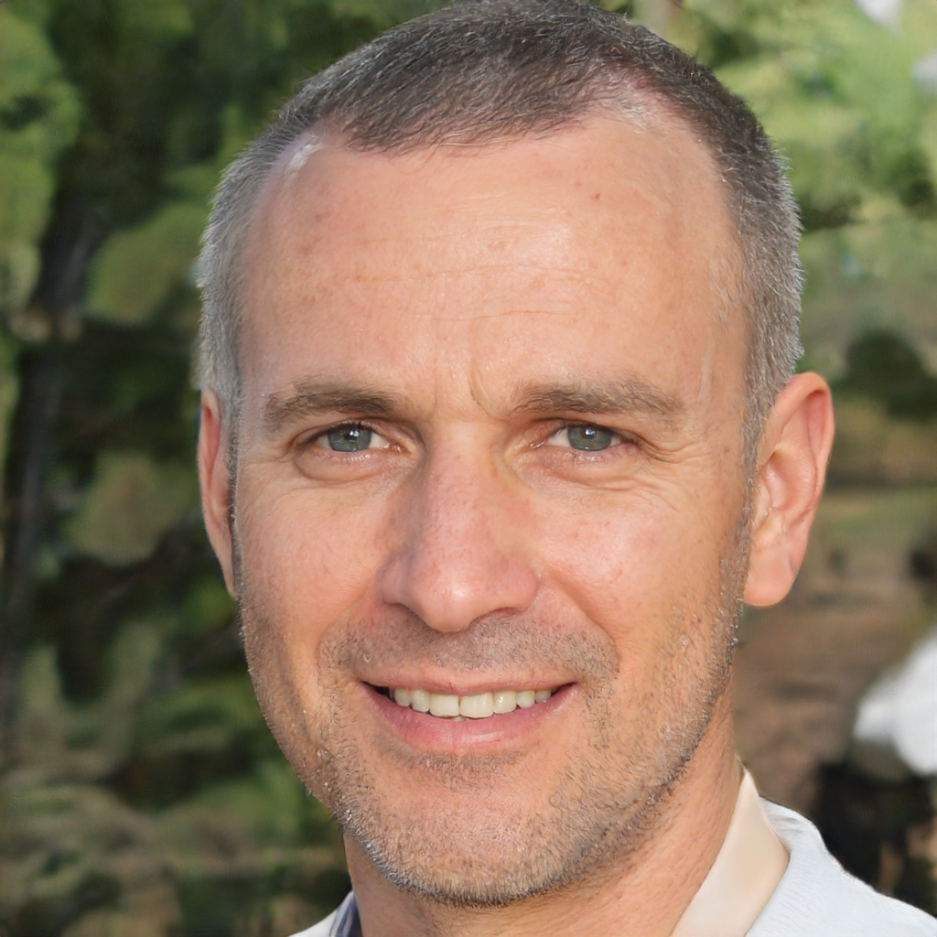 Stephen Cast
Chief Editor
Stephen P. Cast is second-in-command and the cheif editor of the Gator Free Thought website. All the articles on the site have been woven, trimmed, and counter-checked to ensure readers get nothing short of the truth. His attention to detail and high standards for well-written stories has seen him rise from a simple freelance writer to a distinguished editor that many look up to. Away from work, he enjoys playing board games, watching action movies, and golfing.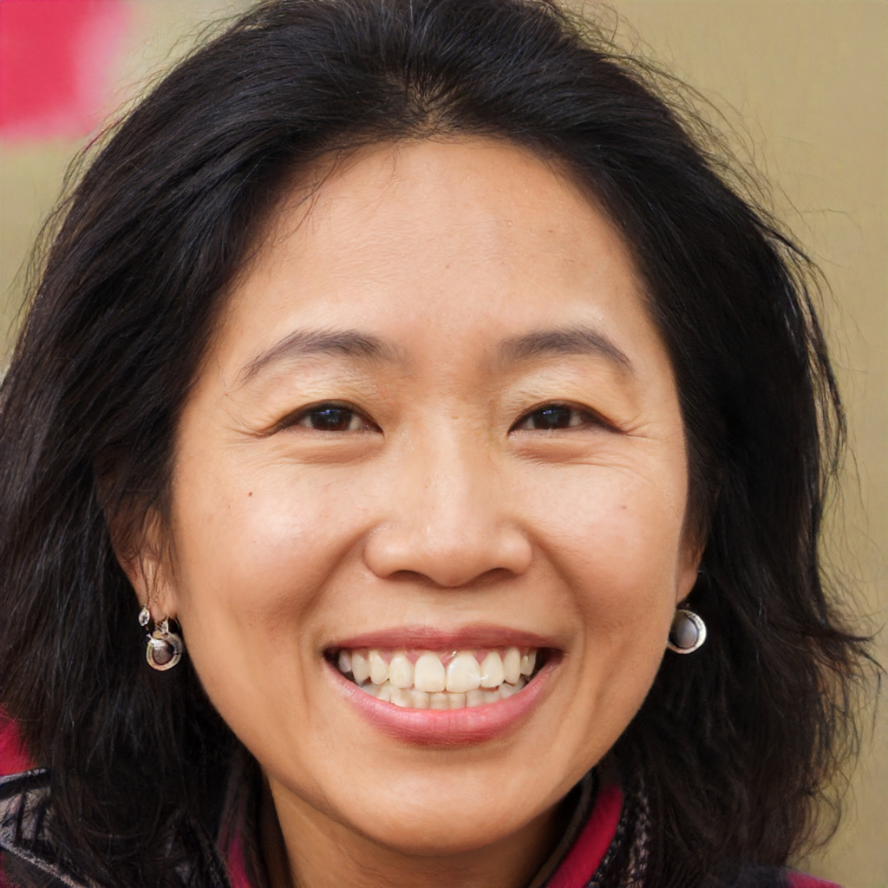 Colleen Burchfield
Staff Writer
Her big smile, bubbly personality, and thirst for knowledge remain unparalleled. Every article bearing her name oozes creativity, which is probably how Colleen has managed to hook a significantly large group of readers. She is a respected author and has worked as a staff writer for Gator Free Thought News since its inception. She particularly enjoys cooking, swimming, and watching documentaries when she's not on a job.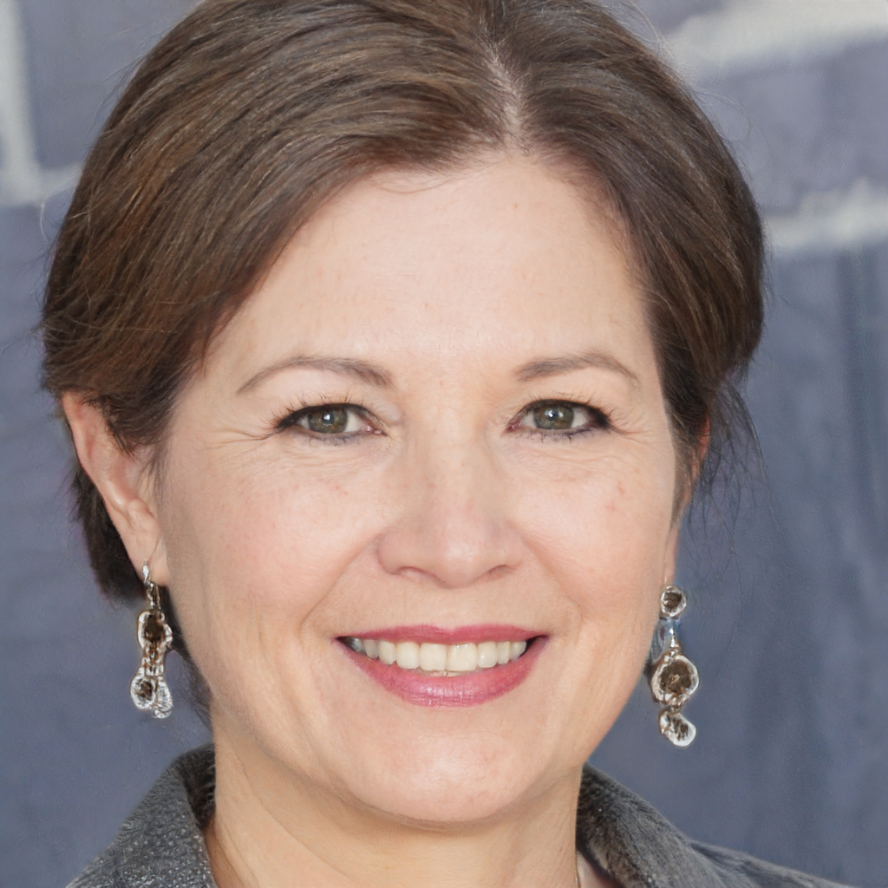 Elizabeth Newsome
Assistant Editor
Elizabeth J. Newsome has been a ghostwriter, authoring autobiographies and writing interesting interview articles about the who's who in the business world. She now serves in the Assistant Editor capacity at Gator Free Thought, a role she passionately undertakes. She is known for her intense efforts of actively fighting for journalists' rights. She also enjoys spending time with her family when she isn't too busy at work.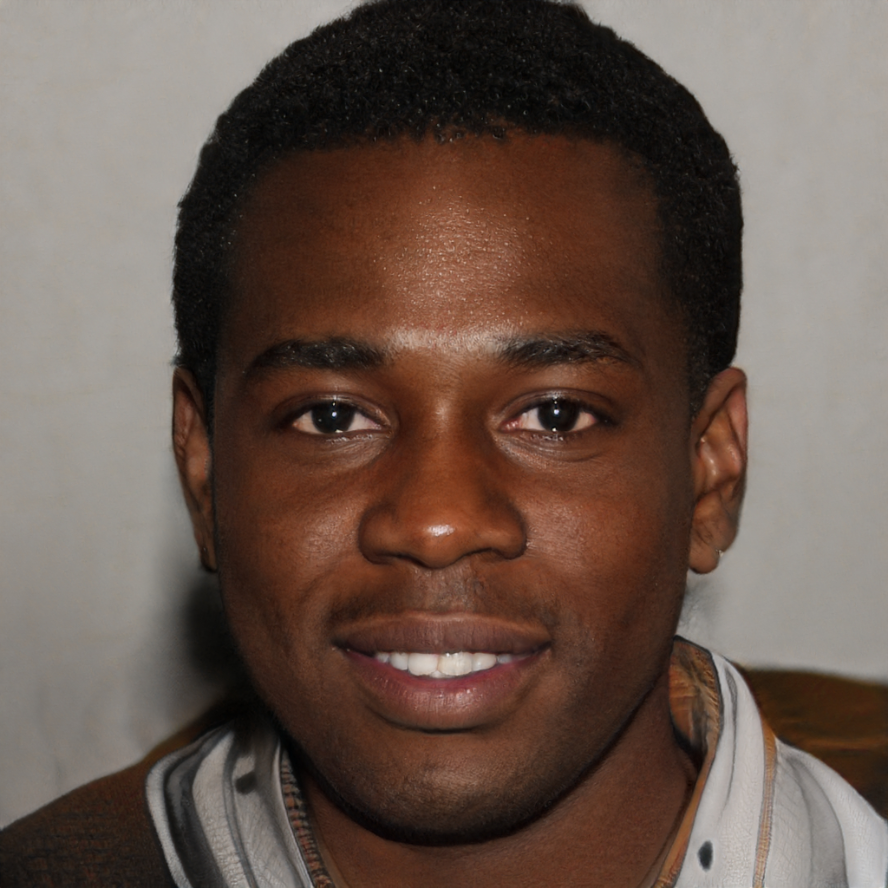 Alan Jimenez
Staff Writer
Alan Jimenez is a renowned interest article writer whose laid back yet inquisitive personality connects with readers through his masterpieces. Here Alan gathered overwhelming experience that propelled him to the respected writer he is now. He loves photography and enjoys traveling when he's not busy conducting interviews and typing stories on his beloved desktop computer.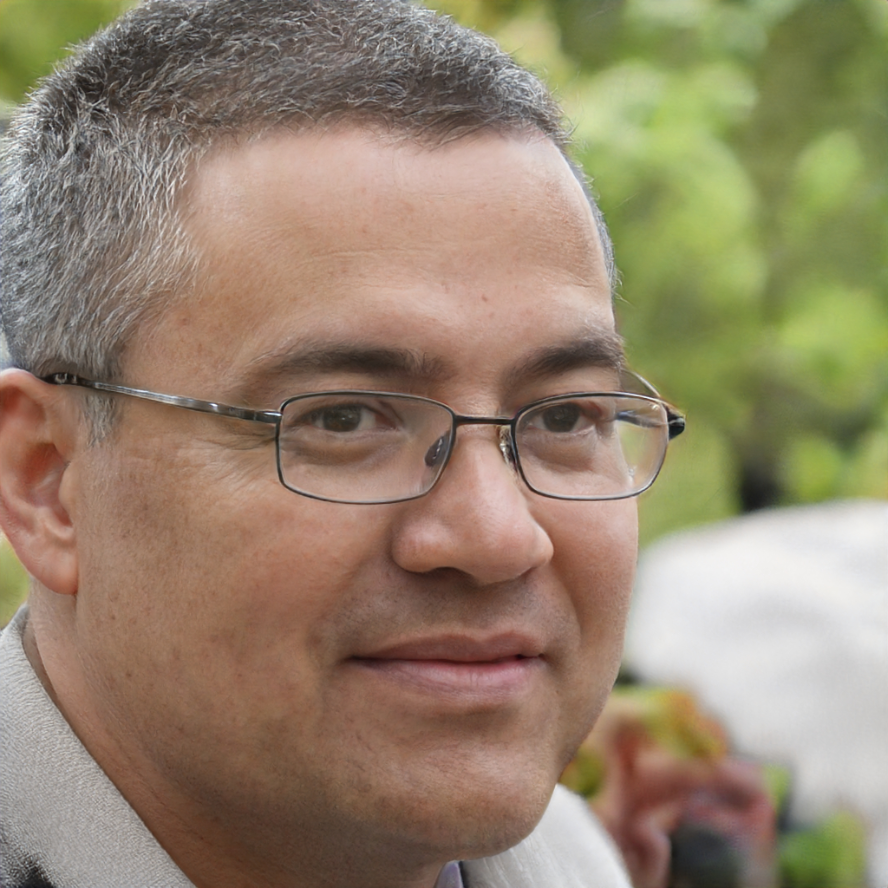 Samuel Yuriev
Contributor
When it comes to exciting conversations, unique opinions, and controversial pieces, Samuel Yuriev fits the bill like a glove. Samuel is a well-known contributor, writing compelling articles for Gator Free Thought. Samuel writes about everything and anything, providing it grabs his attention and leaves questions in the minds of his loyal readers.